STRENGTH
2
TRACK RECORD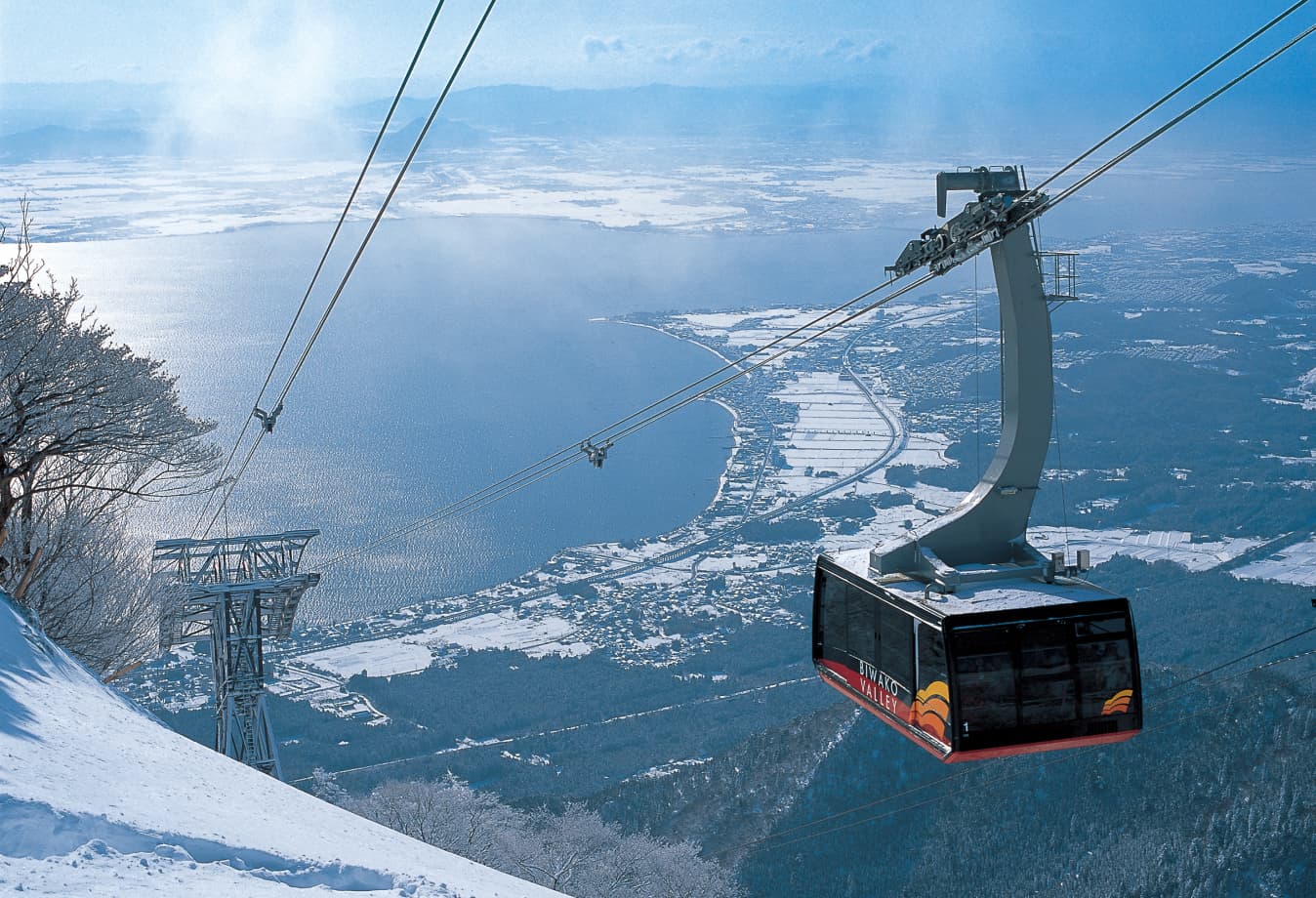 Biwako Valley Ropeway
(Line speed 12.0m/second 121-passenger jig-back ropeway)
History of having the largest share of the domestic market
This is a testament to our customers' trust in us.
Nippon Cable has earned the trust of customers. Our long manufacturing track record., in which we account for more than 50% of the aerial transport facility market providing ropeways, gondolas and chairlifts establishes us as the market leader. We are a pioneer in the car parking facilities field, having entered the business at the beginning of the 1960s, when the industry was in its infancy. Our track record includes a number of Japan and world firsts that were landmark products. The outstanding reputation of our state-of-the-art facilities is due to their outstanding usefulness, including the 121-passenger jig-back ropeway in Biwako Valley, Shiga, which moves at 12.0m/second that is the fastest in Japan, and our combination lift, Sunrise Express, in Ishiuchi Maruyama, Niigata, which employs advanced next-generation technology.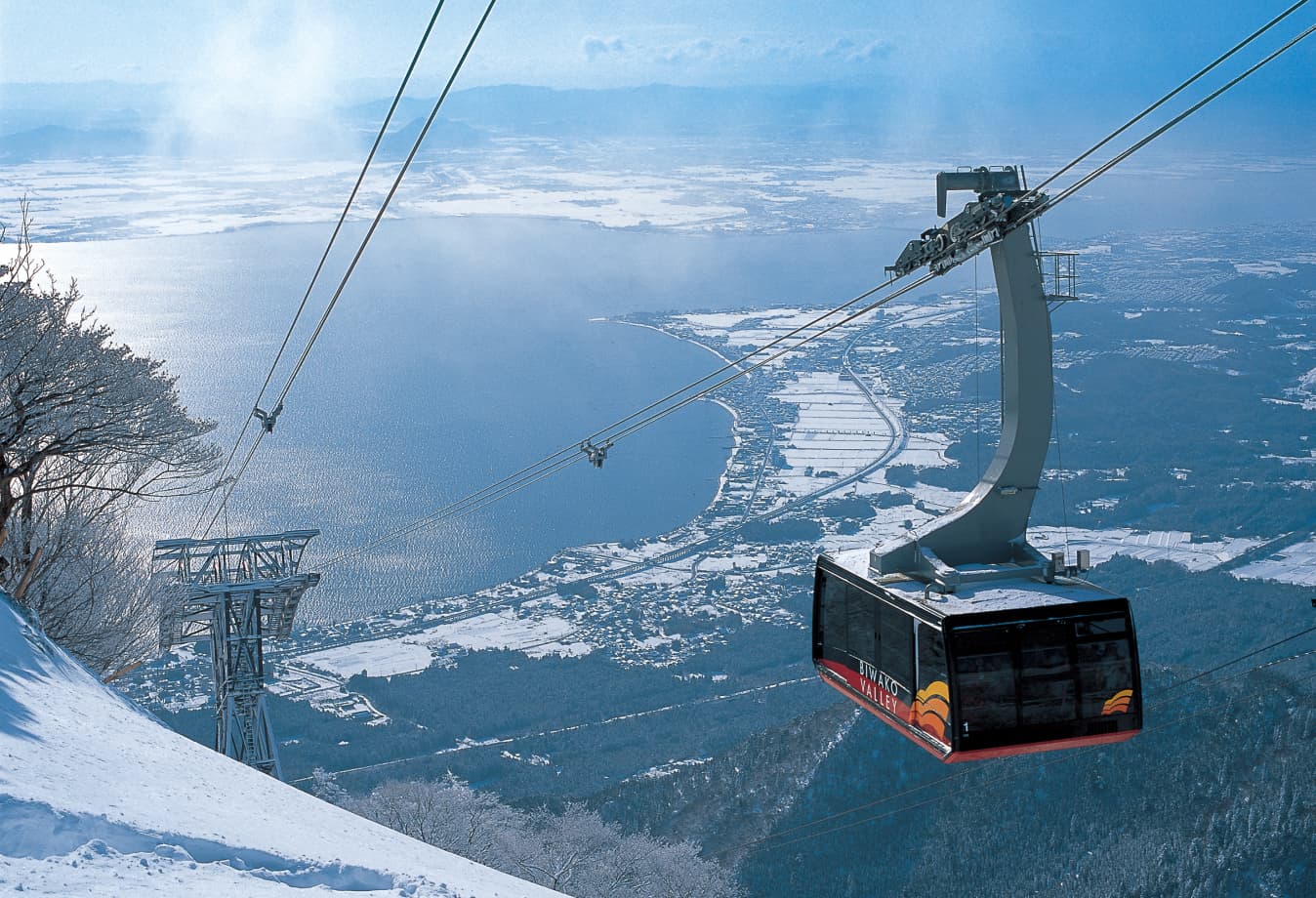 Biwako Valley Ropeway
(Line speed 12.0m/second 121-passenger jig-back ropeway)